Dear fellow book enthusiast:
Have you ever dreamed of owning a collection of classic books that spans across different genres and time periods? A collection that will keep you busy and captivated for years to come? Look no further! Our 1,000 Classic Public-Domain Books Collection has everything you need to fuel your love for reading and collecting.
Imagine having access to the world's greatest literary masterpieces at your fingertips. From Charles Dickens' Great Expectations to Jane Austen's Pride and Prejudice, and F. Scott Fitzgerald's The Great Gatsby to Homer's The Odyssey, our collection offers something for everyone. Explore popular classics, delve into lesser-known works, and discover new favorite authors.
But this isn't just any collection of classic books. Our eBooks come in three convenient formats - ePub, Word, and PDF – that are perfect for reading on your tablet, smartphone, or computer. You can access your favorite books wherever and whenever you want. Say goodbye to the hassle of carrying bulky books around with you.
All the books are available for an immediate no-hassle download after purchase. No surprise registration process or other foolishness like other vendors and even some free public domain sites. Just instant access.
As fellow book lovers, we know the value of a great book collection. We put in tremendous effort to curate a versatile and comprehensive collection for you, at an unbeatable price. We guarantee that our collection will not disappoint.
Take advantage of our remarkable offer today and become the proud owner of 1,000 timeless literary masterpieces. It will be a great addition to your digital library, both for intellectual curiosity and the sheer pleasure of reading. This is the opportunity of a lifetime and won't last much longer.
Thank you for your time and happy reading!
Sincerely,
The 1,000 Classic Public-Domain Books Collection Team.
Imagine rewriting Frankenstein, for example, by changing the story so that the monster is created by genetic engineering, or perhaps transported into the future to protest the politicians in Washington, or any number of other plots that might enthrall the masses. Use your imagination. Make him binary. Make him a televangelist. How about a socialist transvestite monster as a senator or the president?
You would certainly get media attention and Netflix might make a silly series about it.
Why should I buy public domain books from you WHEN THEY ARE FREE?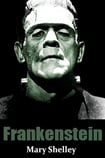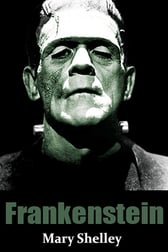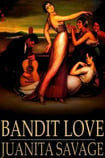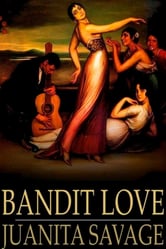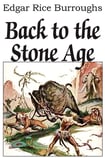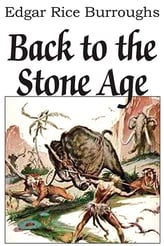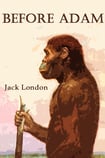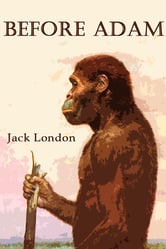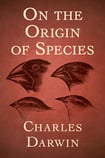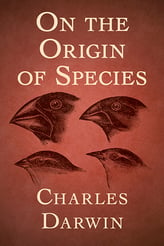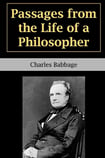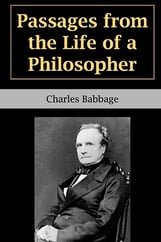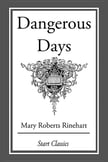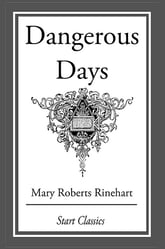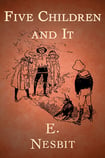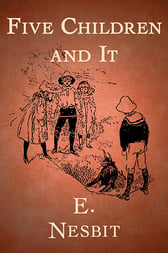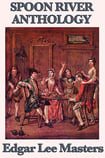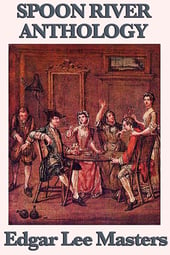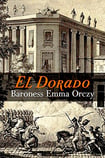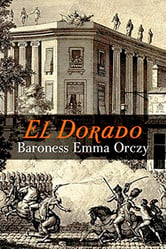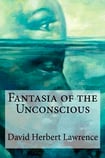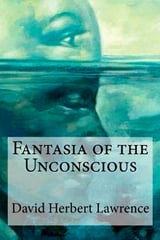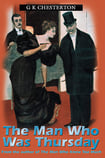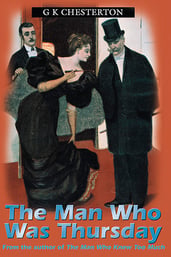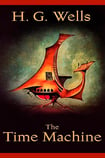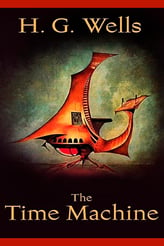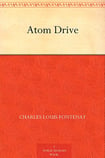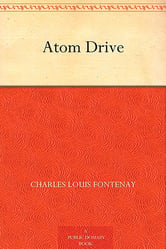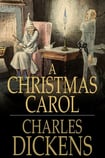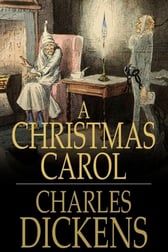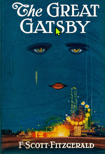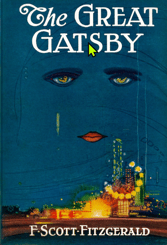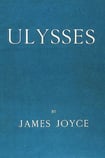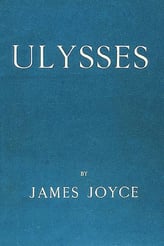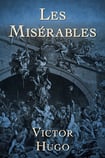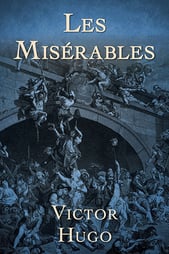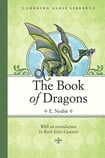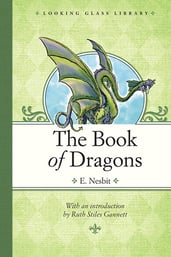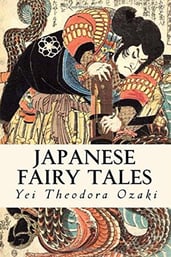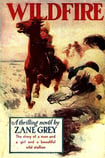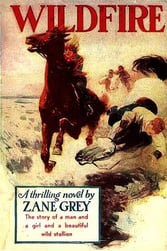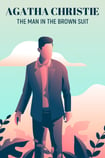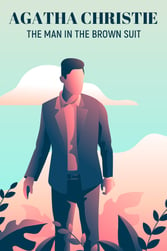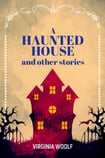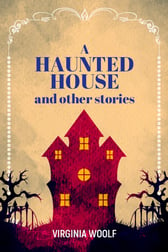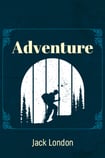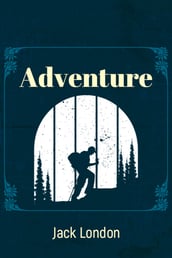 above ARE a few of the 3,000 public domain TITLES AVAILABLE
Yes, you can get public domain books
FREE
from
Project Gutenberg, Internet Archive Digital, Public Library of America, Europeana, Feedbooks, Open Library, Manybooks, Google Book Search, and other places. And, obviously, you can get
FREE
books that are not public domain from your local library...
but you should still order this massive 1,000 book PUBLIC DOMAIN collection because:
Since they are public domain and copyright-free you can give them away or resell the entire collection for profit.

It would take weeks or months to download 1,000 books one at a time from free public domain sites.

You can access this entire collection in the cloud to read them or download them.

Each novel has been converted to digital versions in Word, ePUB, and AZW3 formats so that you can read them on any device.

All novels are fully editable in Word format, so they can be completely customized or rewritten into a completely different work.

Each novel also comes in handy PDF format for ease of reading if you don't use MS Word.

The collection covers all popular genres like Romance, Mystery, Fantasy, Science Fiction, Thrillers, Horror, Young Adult, Inspirational, Religious, Memoir, and many more!

You convert them into audio or video presentations.

Add supplemental information to these books and publish them on Draft2Digital or Amazon and earn royalties!

Rewrite them to create a new eBook.

Print them to create a hard copy version of your new novel.

Create a novel membership site.

Create an on-demand printing service for these novels.

Categorize and resell them based on genre.

Create a membership that focuses on kids' classic novels or ANY genre that you like!

Create a slideshow-based story from the novel.

And other possibilities!
You could become an overnight sensation by rewriting these public domain books into imaginatively different literary works!
YES, I recognize an opportunity when I see one. I want instant access to public domain books!
With the advent of A.I. you now have a unique opportunity to write unlimited ORIGINAL books from scratch.
Click here to explore the full potential of using A.I. to write books for you.
Refund policy: Due to the ease of downloading our product, refunds will be made only if we cannot solve any problems downloading the books. contact us at gorillajoe.duck.com. Note: Only the cover samples above are included with your order. The books are provided with generic covers only, but you can easily locate copyright-free covers from the free sites mentioned above when you need them.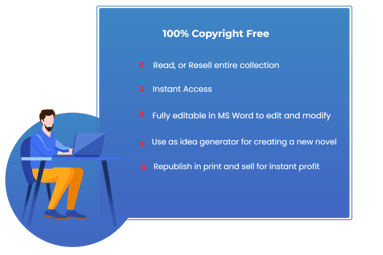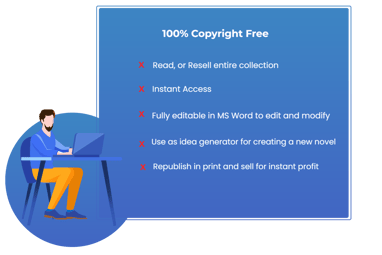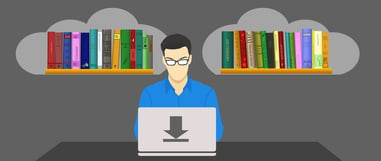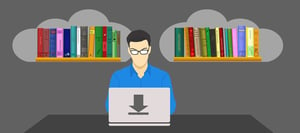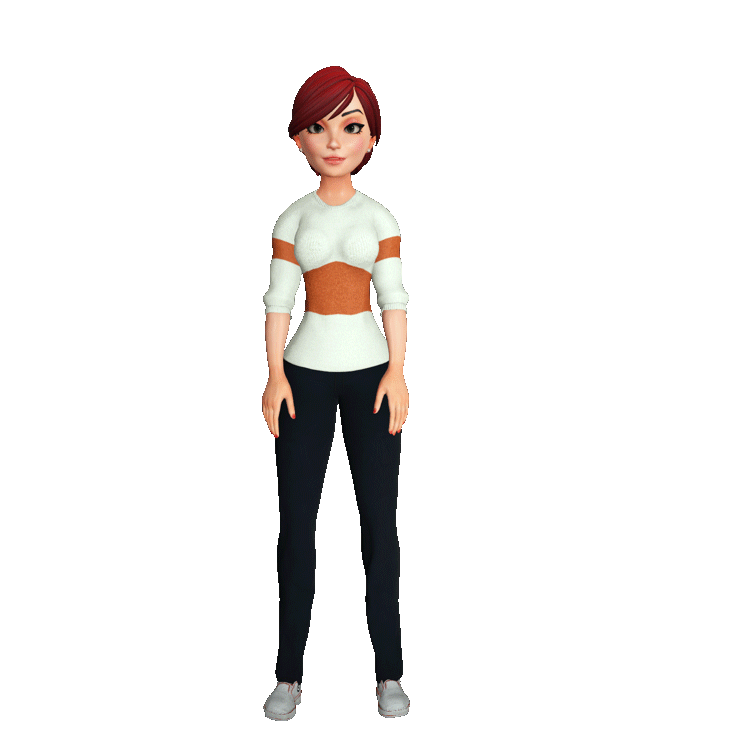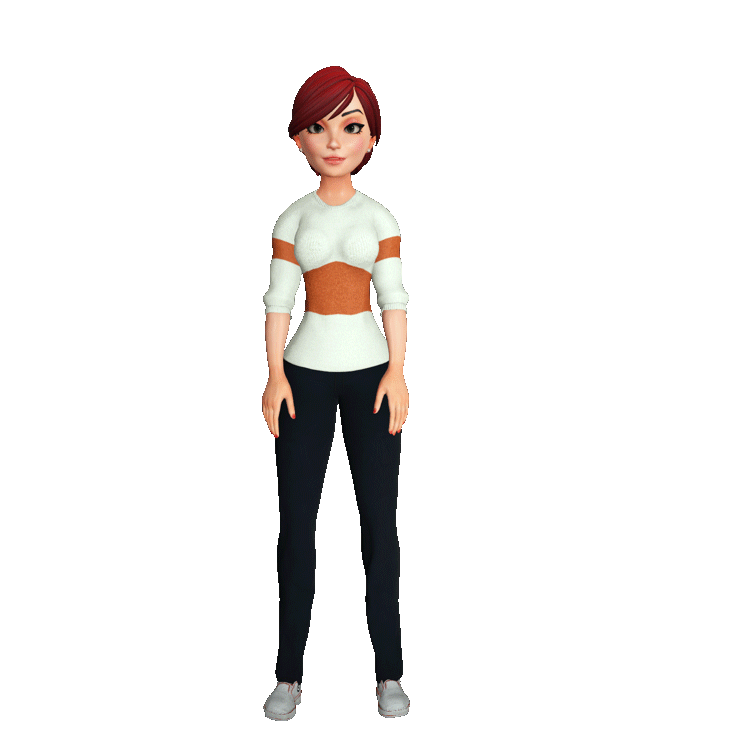 Copyright 2023 by Gorilla Joe Marketing, CLC