Grab these digital products free of charge!
All products above are 100% free to download. A voluntary donation will help us cover the heavy server costs we incur on large downloads.
(A link to download these products will be sent to you after receipt of your donation)
Giant Media Assets. (Value $1450) You will receive a massive 119 GB collection of 4k Ultra-HD videos, animated avatars, graphics, logo templates, vector images, premium audio files, and more. Best of all these are PLR assets you can download, rebrand, and sell for large profits.
100 Beautiful MP3 Music Tracks. (Value $300) We created these original PLR music tracks in-house so they are royalty-free for you to use in your videos, blogs, or anywhere else. You can even sell them for a hefty fee.
$295 Copywriting Riches Course. I made $10-million writing simple ads and I'm going to share my most priceless secrets with you in this course. The list price on Amazon was $295 but you get the course plus PLR rights. Click here for details.
Giant Article Pack. (Value $179) Over 300,000 PLR articles and eBooks that you can use for blogs, videos, instructional guides, in your own business, or simply resell for huge profits! Best of all, there is no limit to how many times you can resell these articles. Click here for details.
101 eBooks. (Value $1500) You will receive 101 PLR eBooks with valuable marketing information. Since they are PLR, you can resell them over and over and keep all the profits. Premium eBooks sell for up to $15 each, so you can sell these for only $5.00 each and still make $505 every time you sell the collection! Click here for details.
The assigned values are subjective determinations we make based on the fluid market for digital products.
If you cannot afford a donation, simply email us and a downloadable link will be sent to you.
Everybody says I'm crazy for giving away these valuable digital products.
Grab them today before I come to my senses!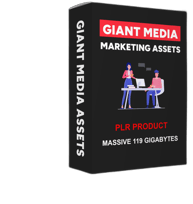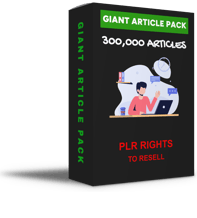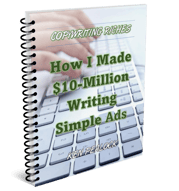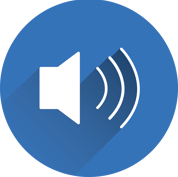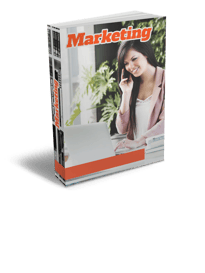 Download Everything Below
FREE to Resell to Others
Or for Your Personal or Commercial Use