Boost the response of your boring Facebook, Instagram, and TikTok ads with these Dynamic Avatars!
Play on YouTube if you don't hear the sound effects and music
We can change the background into a different image or video, add your preferred music, and make any other changes you like! We offer a Facebook or Instagram ad version for the introductory price of only $50.
Watch our other scroll-stopping Avatar Videos we can customize for you!
You are not limited to Facebook and Instagram ads: These videos are also perfect for advertising on YouTube Shorts, TikTok and other social media sites.
For questions or a callback submit this form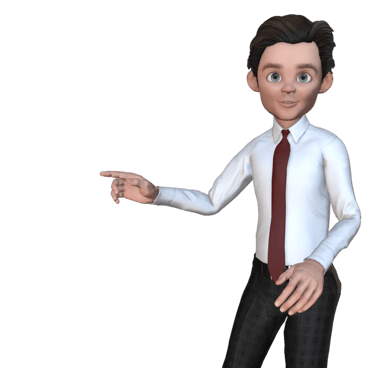 We also offer a hands-free social media marketing campaign. We will blitz all the major social media on a weekly or monthly basis with interactive videos containing clickable elements within your content to drive viewers straight to product pages — or even add something directly to their cart while viewing. Send us an email and a representative will contact you.